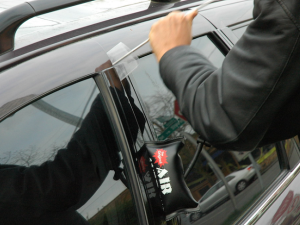 Are you looking for a trustworthy car lockout service in Aurora, IL? Our licensed, bonded, and insured locksmith technicians have the necessary tools and expertise to provide you with a quick and effective solution. Locksmith problems always happen unexpectedly. Our team is equipped with the necessary training to access your vehicle without causing any damage to the exterior window, interior components, or door mechanisms. Simple or complicated lock issues, worry no more because we've got you covered.
Our locksmiths are proficient in providing a range of services, such as picking car locks, unlocking car doors, opening car trunks, resolving broken keys in door locks and ignitions, and replacing lost car keys.
We are dedicated to providing top-notch car lockout services in Aurora, IL around-the-clock. Our team is available 24/7 to ensure your needs are met and that your satisfaction is our highest priority. With our experienced and reliable service, you can count on us as your one-stop locksmith solution. With us, you do not need to worry for anything. We are offering a free locksmith estimate for all of our services. Our friendly customer service agent will answer all your current concerns. If you're in need of a dependable car lockout service in Aurora, IL, contact us now!